Employee Spotlight
Great people, doing great work!
Thank you for telling us about your experience?
Here at R & T Roadside Service we love hearing from each and every Customer! Whether you are sharing an AMAZING experience you've had with us, or letting us know ways we can improve our service to better serve you, it is extremely helpful and always appreciated.  This is why we've decided to create our "Employee Spotlight" to let you, our Customer know your feedback has not gone unnoticed!
2021 AAA Service Excellence
Award Recipients
Jonathan Mcghehey
Wheel Lift Operator

4 years of service

162 surveys 94.4%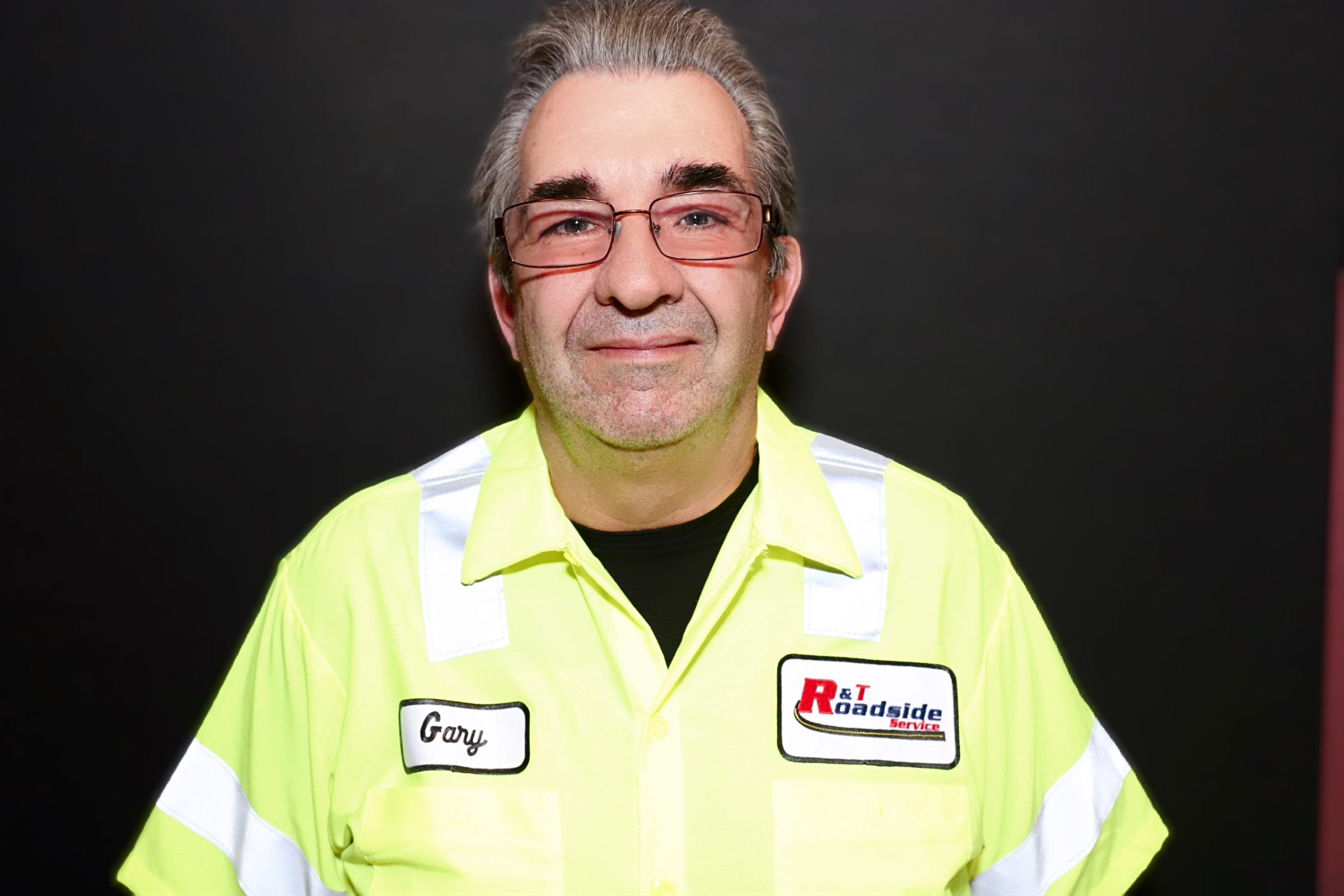 Gary Oberc
Battery Service Technician

9 years of service

204 surveys 93.1%
Caswell Pearson
Battery Service Technician

5 years of service

324 surveys 90%
Looking to Join the Team?
Download and complete  the following applications for review by a member of our Human Resource Department.
All applications, once completed, should be emailed to employment@rtroadside.com
5301 Grant Ave #300 Cleveland, OH 44125