Why Us?
Joining R & T Roadside Service is an opportunity to strengthen a part of a team committed to its clients and its employees. The days of feeling like a number, expendable to your bosses were never a part of our culture. From day one, you will receive the training, confidence, and tools you need to be successful in your job and proud of your results. Upward mobility is always the key – we build our leadership from the inside! So if you are looking for a place to start your career journey in this field, you have come to the right place!             * WE OFFER FULL BENEFITS FOR OUR EMPLOYEES: MEDICAL – DENTAL – OPTICAL – RETIREMENT *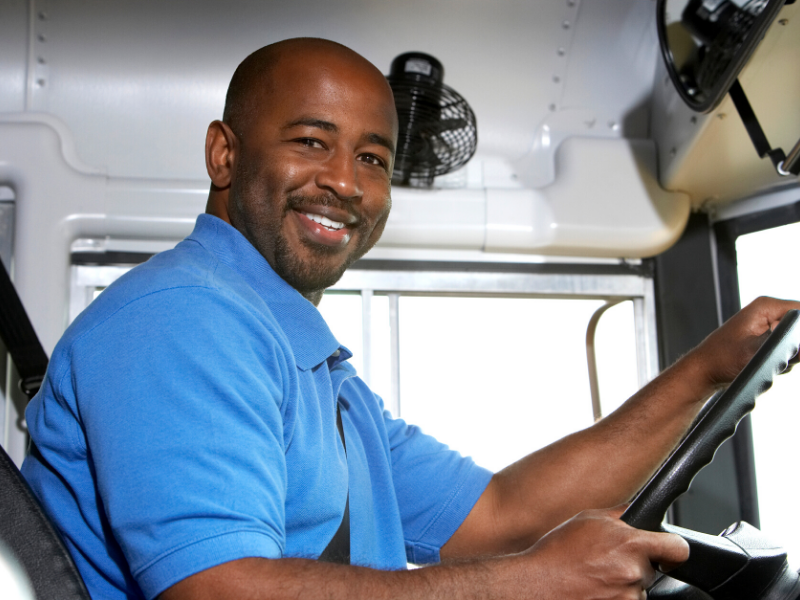 2nd and 3rd Shifts Available
Roadside Service Technician
Battery Service Technician
Immediate Opening Available
Looking to Join the Team?
Download and complete  the following applications for review by a member of our Human Resource Department.
All applications, once completed, should be emailed to apply@rtroadside.com