Where Service and Clients Are One!
Where

Our Staff

Are

Our Family

, and

Our Clients

Are

Our Friends

.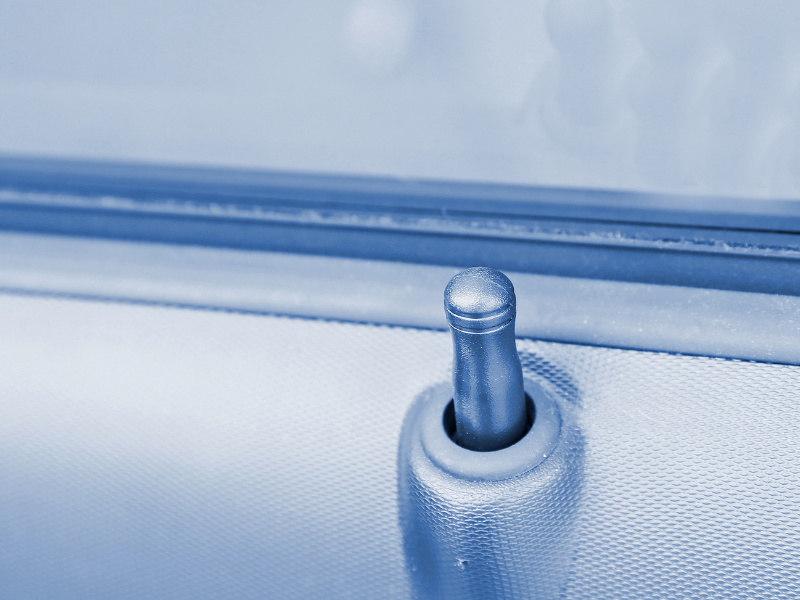 Lock-Out
If you're ever locked out of your car, AAA lockout service can help. We'll get your door open and you back on the go usually in just a few minutes. If we can't get your door open, or you need the services of a locksmith, we'll cover that, too, as outlined in the scope of services linked below.
Gas Delivery
If you run out of fuel, we'll bring you enough to get you to the nearest gas station. Note that if you need diesel fuel, you must request it when you call, and that diesel may not be available in all locations.
Jump Start
Schedule a time for a AAA battery technician to come to your vehicle and test your battery, starter, and alternator. We'll even deliver a new battery, install it and take away your old one (battery purchase required). Battery Service is available to all members, although battery purchase and installation may not be available in all locations.
Battery Services
Sometimes it's better to replace a dead battery than jumping it. That's why AAA provides a convenient testing and replacement service that comes to you. If your battery fails the test and needs to be replaced, our technician can professionally install a AAA battery1 and recycle the old one. We also offer a nationwide 3-year free replacement warranty.
Tire Changes
With AAA's Tire Service & Repair program, you will be on your way, right away! Rather than replacing your damaged tire with the "donut" in your trunk, we'll quickly, safely – and inexpensively – fix your flat* in just a few minutes. If your tire is damaged beyond repair, we'll gladly change the tire if you have a spare. If you don't have a spare (and some newer cars don't), we can always tow you to AAA Car Care Plus or the service facility.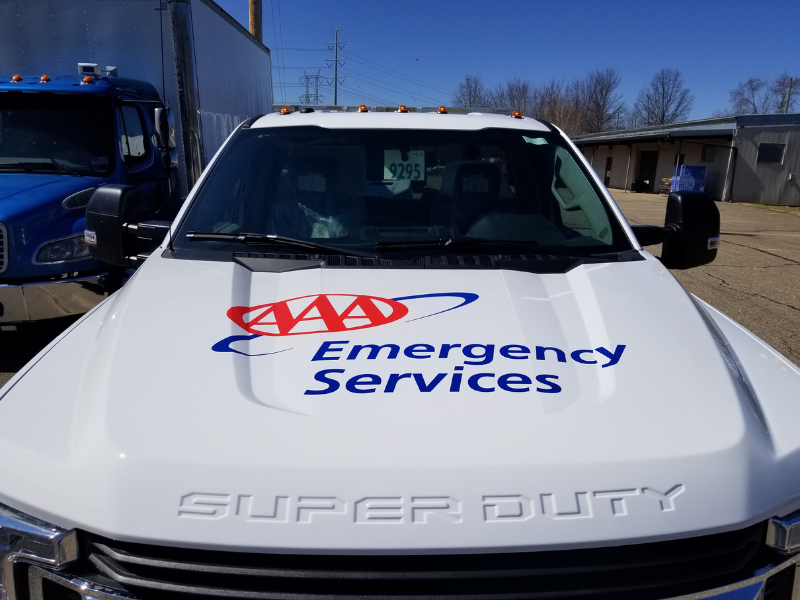 24-Hour Tow
Are you stuck in a ditch? Did you get caught in a snow drift? Or simply broken down on the side of the road? We're here for you. Our team will promptly reach your location to help get you home safely.
Amazing Job Opportunities!
The R&T Roadside family is growing! We are currently looking to hire technicians with skills and/or experience in the following fields:
Dispatcher
Tow Truck Operator
Battery Service Technician
Lite Service Technician
You are one click away from starting the application process and joining the team!
R&T Roadside Service was established June 8, 2009 by Roshon Stewart and Tanya Y (Baker) Stewart. The organization started as a sub-contractor for AAA through a third party organization called Club Assist Roadside Service (CARS). Initially, the organization consisted of Roshon, Tanya, 2 employees, and 1 leased Ford ranger, with God's Grace and their determination to succeed they quickly grew. By the end of 2009 they had 2 Fords, 2 Toyotas and 7 employees.
The 2 of them had a vision of what they wanted their organization to look like, They wanted a team environment where everyone would support each other both personally and professionally. They wanted to change the stigmas surrounding the Roadside Service i.e. Towing industry, so they not only implemented but enforced a dress code and set forth specific expectations for providing service and interacting with anyone while representing the organization.
In 2013 R&T Roadside Service expanded its services to include towing, They purchased 3 tow trucks and began to grow, purchasing several new tow trucks per year. The company currently has 22 tow trucks, 11 light service vehicles and 1 Toyota Tundra and a Motorcycle Trailer.
R&T Roadside Service is currently one of the largest Preferred Service Providers (PSP) in Northeast Ohio. We have been honored multiple times to be the Service Provider of the year (SPOY) award and will continue to strive to provide exemplary service to both our internal and external customers.
Great fast service. Driver 18 very professional. Would highly recommend them.
My battery was dead in my car. Thru Triple A this business was called out. A man named Angel came to my aid. He checked the car out and came to the conclusion it was the battery. They removed and installed another battery and again checked to make sure car was running properly and correct voltage for battery. I felt safe and trusted him due to his kindness and ease of explaining situation! Thank you Angle!!!!!
Called AAA, they sent R&T to tow my car home. About 10 min after talking to AAA got a call saying R&T would be there in 15 minutes! With in 45 minutes of my initial call to AAA my car was in my driveway! These 2 guys were awesome!!!! The driver (Scott) even helped me figure out what was wrong with my car! I'd give these guys a 10 star review if I could, but 5 will have to do. Totally awesome, professional, ffast, and friendly. Best experience I ever had getting my car towed
Couldn't have gotten a nicer guy to bail us out! Broke down in a snowstorm while traveling through for a gig and a bit of nostalgia as well. Not only did Marvi take such good care of us-he made us smile and helped us to get the van to the service station but our things out of the vehicle and we actually made it to the venue for showtime!! Can't thank him enough. Triple AAA approved but also 100% approved by us!!! Toured all over the world for years and when you get good service it needs to be acknowledged!!
Overall: Expertise, Professionalism, Promptness.
Battery died. Called AAA and they sent Antonio from R&T Roadside Service. He was there quickly and did a full check. Repleaced my battery. Friendly, professional and did a great job. Great experience!
Overall: Expertise, Professionalism, Promptness.
Exellent and professional service! Also did I mention FAST! Highly recommend them.
Send a Message
contact@rtroadside.com
Does AAA Roadside Assistance cover rental cars?
Yes. As a AAA Member, you can request roadside service for any vehicle that you're in, whether you're the driver or the passenger.
Can I use my mom or dad's AAA card?
Only the person named on the card can use their Membership. However, if you live in the same household or are away at school, your parents can add you as a family member on their AAA account with all the benefits at a discounted rate. As a family member on their account, you'll be entitled to roadside assistance as well as other benefits, such as discounts on travel and entertainment.
Parents can add a family member to a Membership by doing the following:
Sign in to your account on the AAA website using your AAA login (email address) and password.
Click the "Add Someone to Your Plan" link from the Account Actions column.
Enter your family member's first and last name and click "Continue to Payment."
Submit your payment information to add your family member to your account.
Can you tow my motorcycle?
Absolutely! We provide state of the art equipment for motorized cycling equipment of all kinds!
Can you tow my luxury vehicle?
We do! Domestic or foreign, we are insured to tow vehicles of any value!
Can I schedule a future service date?
There are options available for preplanned towing. Please call (216) 298-4488 for more details.